WHERE GOOD MICHIGAN HARDWOODS AND GOOD SERVICE ADD UP TO REALLY GOOD BUSINESS
Working closely with a tight base of Michigan sawmills and vendors, Kamps looks to kiln dry and inventory a diverse mix of species, grades, and thicknesses. Species include Ash, Cherry, Red Oak, White Oak, Soft Maple, Hard Maple, Walnut, Hickory, and Poplar.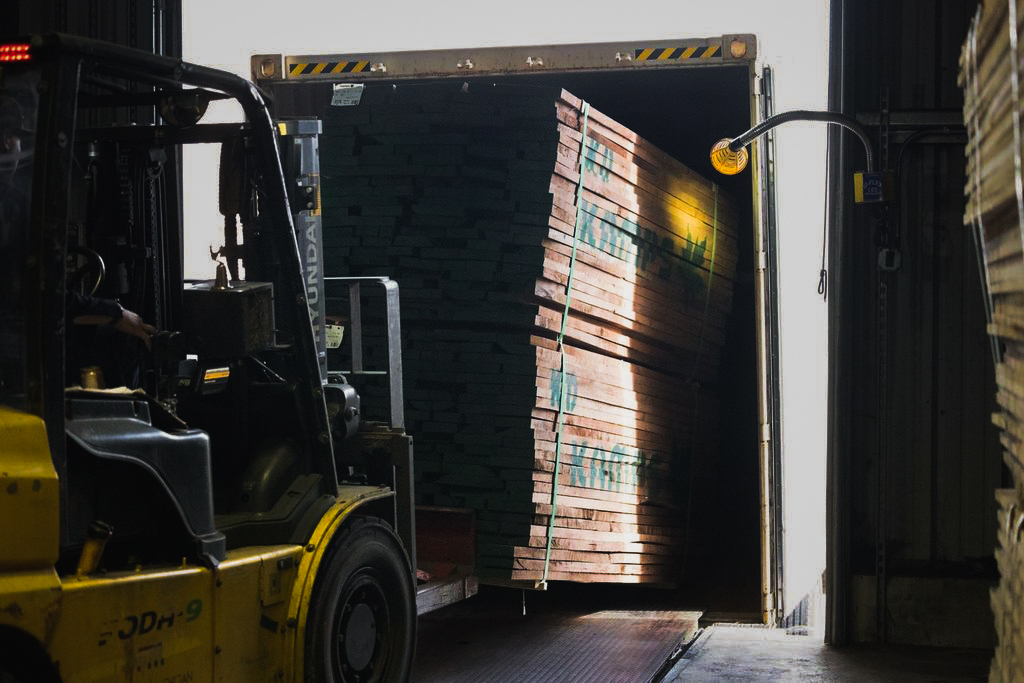 Curious to see what we currently have on hand? Check out our stock list for more information.
Kamps Hardwoods is a preferred supplier in the hardwood industry. We always look to do more than what is required of us and feel rewarded with every repeat order from our many loyal customers!
Not sure what you need? Browse our hardwood offerings and learn more about each type.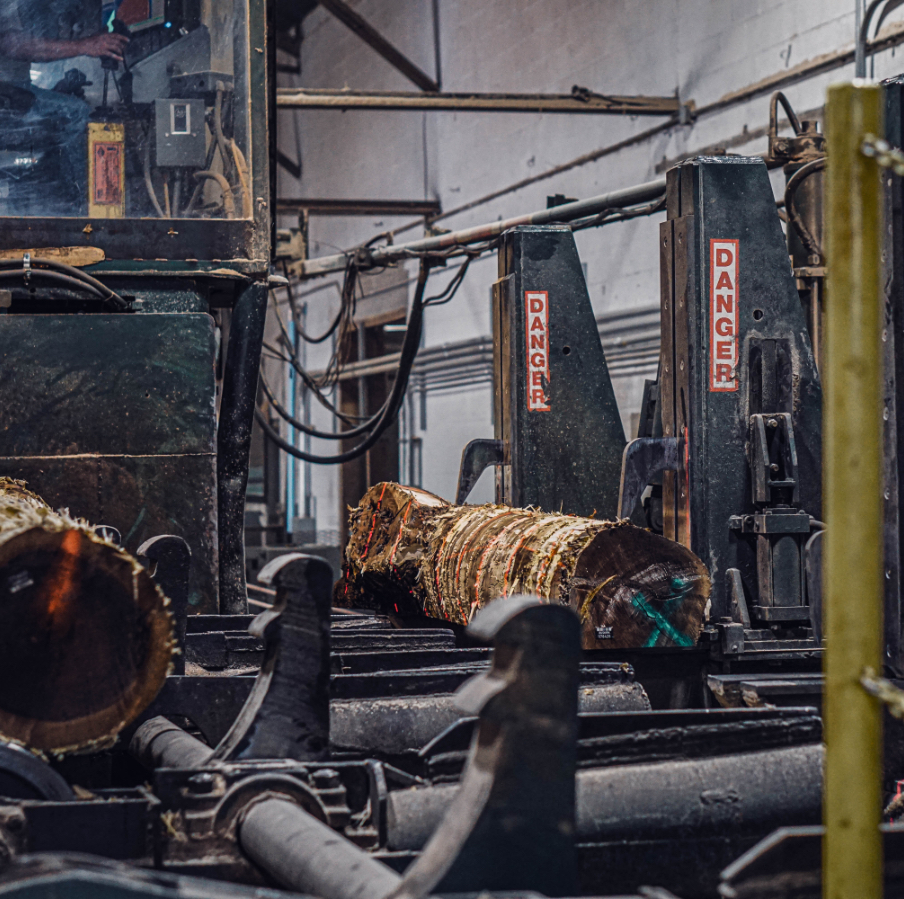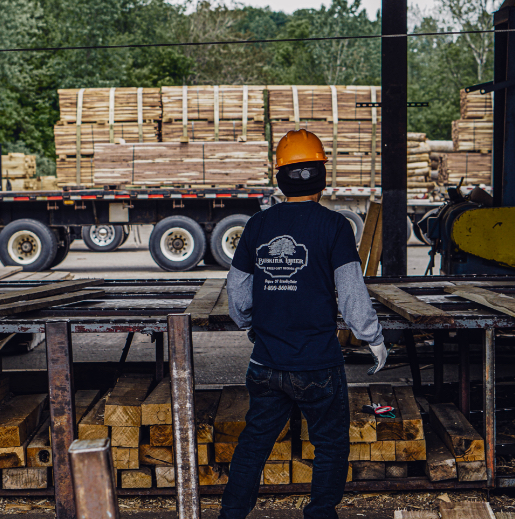 Two of our primary vendors are our own sawmills. Starting our procurement process in the forest gives us control over reliable and consistent supply.